If You Ain't Swimming,
You Ain't Livin'
Offering Pool Installation, Supplies, Maintenance, and More
Everything You Need
for Your Pool in One Place
Owning a pool can be fun and stressful at the same time. That is why Southern Poolscapes in Henderson, Tennessee offers everything a pool owner needs in one place to eliminate the hassle of owning a pool for our residential clients.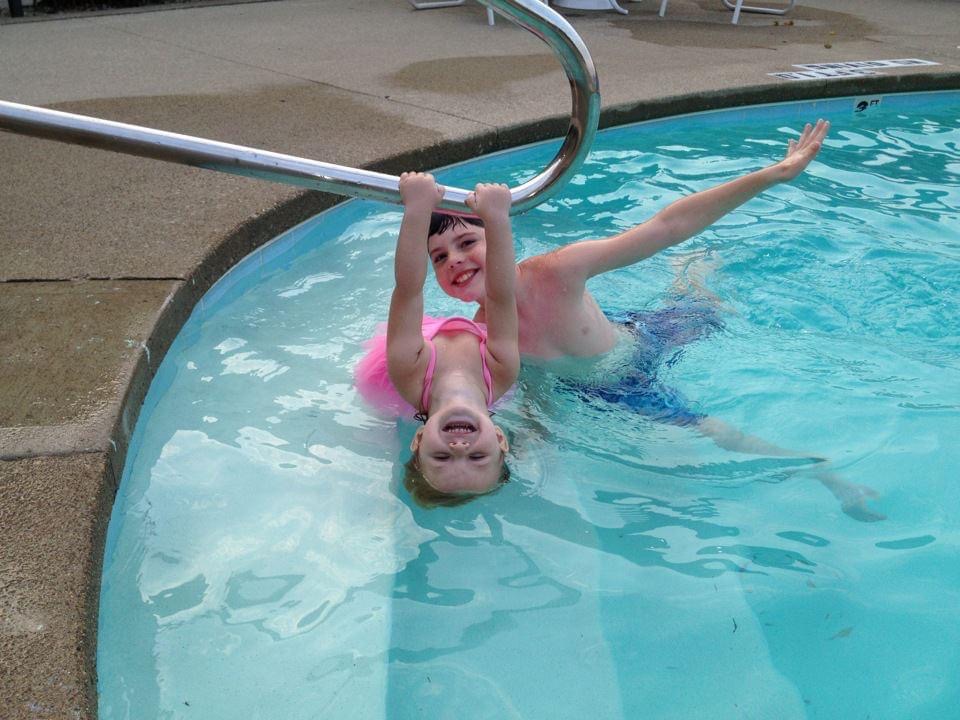 Get Better
Pool Management
Partner with one of the best pool service contractors in the area. Continue browsing to learn more about us.